Stockholm Int. Fairs in 9 days!
Publiserat: February 21, 2012 | Taggar: None
Skydd till kardanaxlarna!
Cover for cardan shafts!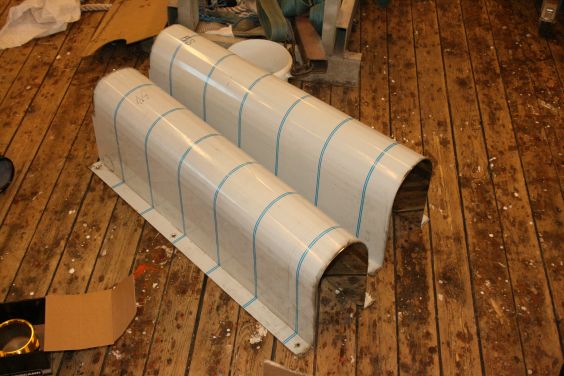 Nu får lacken härda ordentligt till efter mässan innan vi kan spruta sista varvet/varven.
Now the varnish have to set properly, the last coats will have to wait until after the boat show.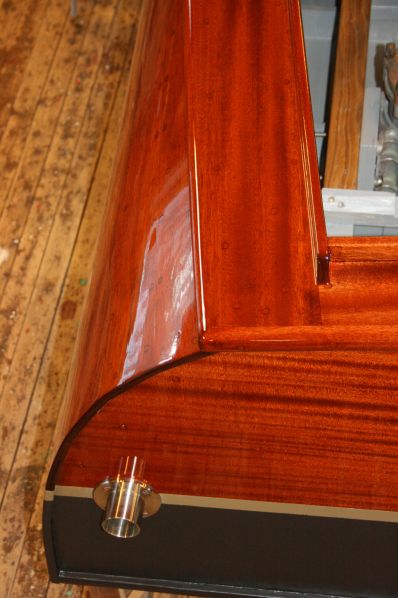 Bränsletanken som Percus AB tillverkat har nu lackats av TjB Pulverlack. Tack!
The Fuel tank made by Percus AB has now been painted by TjB Pulverlack. Thanks!